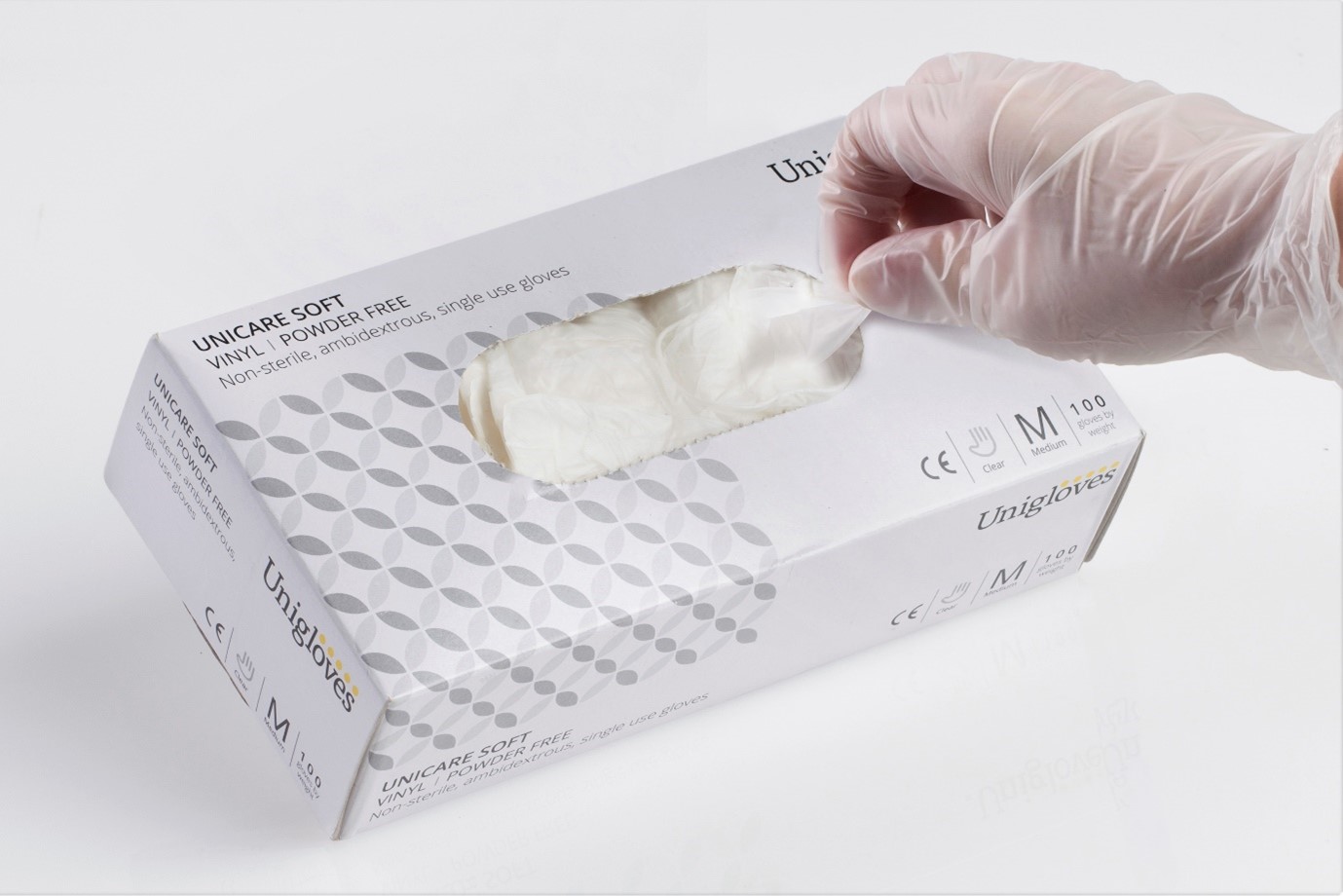 1 x box of vinyl safety gloves.
Personal Protective Equipment forms an important part of working safely with your electroplating chemicals, these chemical-resistant gloves protect skin when working with chemicals that may cause burns, irritation, or damage from accidental splashes or spillages onto the hands.
Choose from the drop-down box to select your size.
Colours may vary.
Technical Specs
Description:
Personal protective equipment (PPE) disposable chemical resistant gloves.
Use:
To protect hands when working with chemicals. Always refer to the Safety Data Sheet supplied with a chemical for information on how to stay safe.
Suitable for use with all Gold Solutions Plating chemicals?
Yes, these gloves are safe for use with all our chemicals / solutions.
Additional information:
Available in sizes small, medium, large, XL. Colours may vary.
We Accept