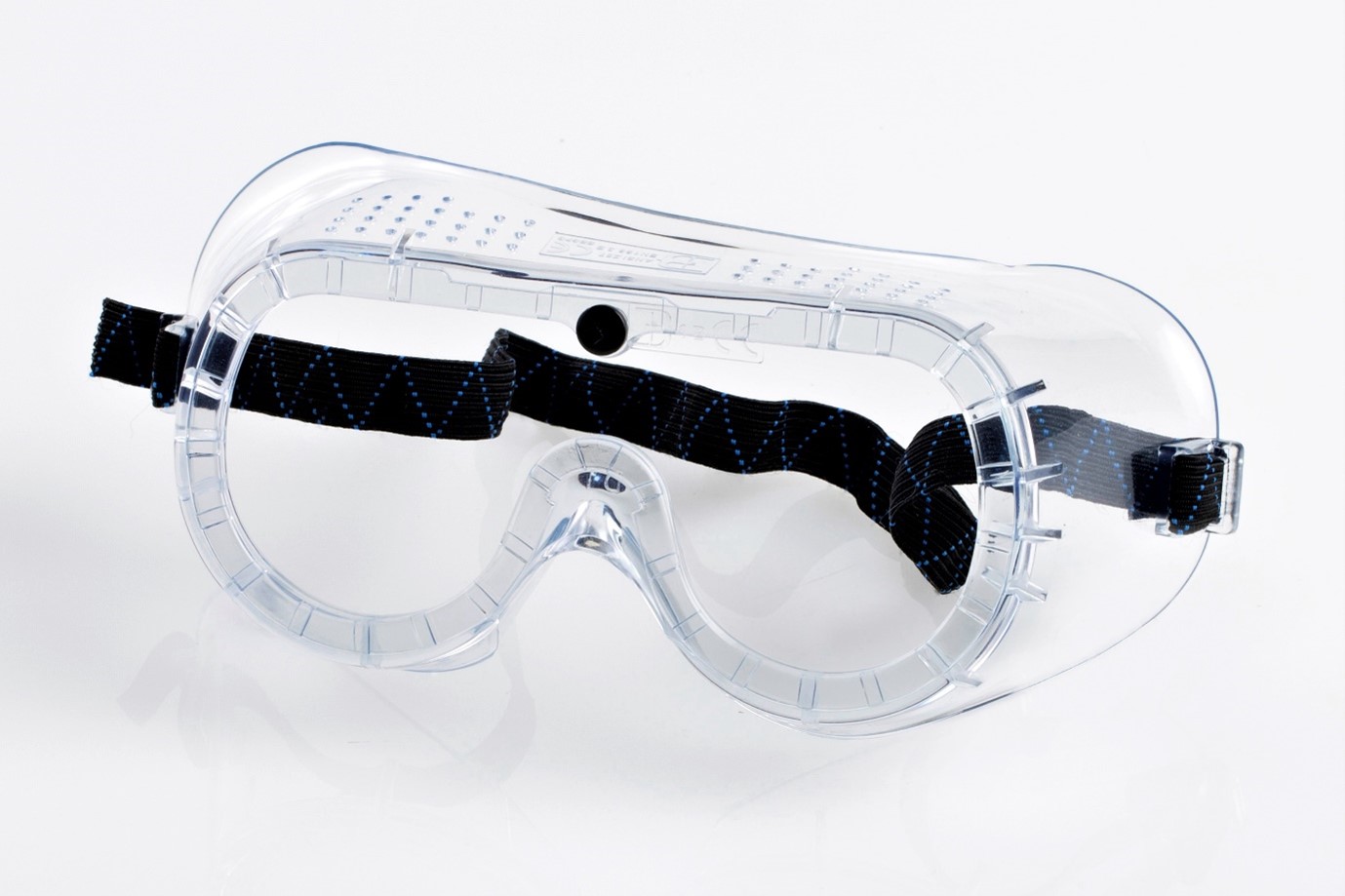 1 x pair of universally sized safety goggles.
Technical Specs
Description:
Personal protective equipment (PPE) eye protection.
Use:
To protect eyes when working with chemicals. Always refer to the Safety Data Sheet supplied with a chemical for information on how to stay safe.
Suitable for use with all Gold Solutions Plating chemicals?
Yes, these googles are safe for use with all our chemicals / solutions.
Additional information:
Universal size. Style may vary.
Related products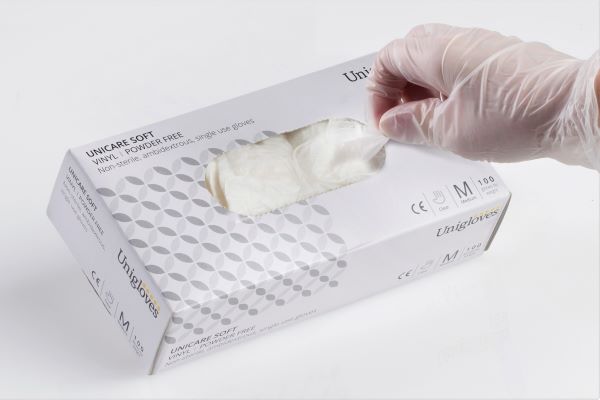 Choose options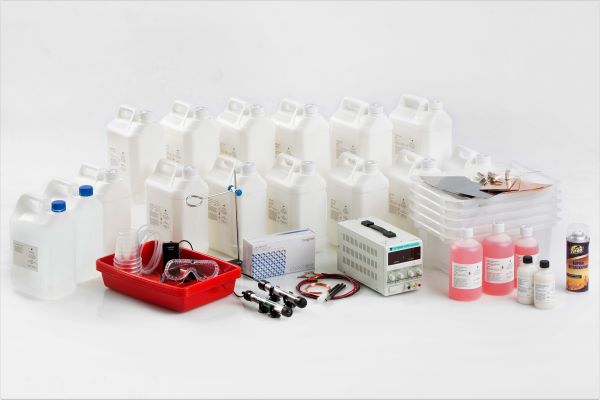 Add to cart
We Accept