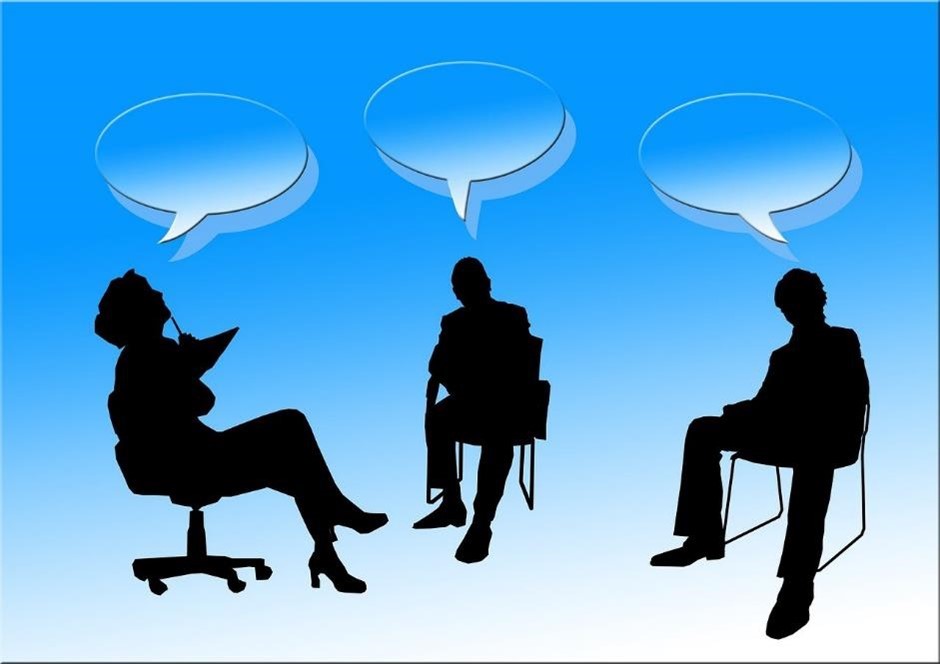 In this article, we explore the pros and cons of the most popular methods of plating - brush plating and tank plating. When deciding on a particular plating technique, it is always worth considering which method will suit you and your job the best.
Let's take a look at the options.
Brush Plating Pros
It is the easiest form of plating.
Kits designed just for brush-plating retail at a lower price.
Brush-plating requires a smaller set-up which is quicker to implement.
Items can be worked on in situ e.g. you can plate car badges whilst they are on the car and taps that are already fitted to baths or sinks.
Much smaller amounts of plating solutions are needed.
Items that are too large for your tank can be plated.
The 'Pen-Plate' feature on Gold Solutions Plating Probes allows you to plate smaller details.
Brush Plating Cons
You are limited to plating just one item at a time.
Medium to large sized items will take much longer than tank plated items.
It is not possible to know exactly how many microns you have applied.
It is more difficult to ensure an even, all-round thickness when brush plating.
As you are handling the item to be plated, it is easier to end up with marks or fingerprints on the surface of your plated item if you are not careful.
The Gold Solutions Plating Mirror-Tech System™ cannot be taken advantage of with brush plating. Items must be manually polished before plating if they not already shiny enough.
Aluminium, mild steels and zinc cannot be brush-plated to a high standard.
Brush plating cannot be done to a good quality on non-conductive items.
Tank Plating Pros
Entire items plate all at once, evenly and smoothly (making jobs faster).
All our tank plating kits can also be used for brush plating.
As you do not handle the item when tank plating, it is easier to get a flawless finish.
You can accurately plate to your required thickness.
Tank plating allows you to implement Gold Solutions Plating Mirror-Tech System™ on most metals, removing the need to buff items before plating.
With tank plating you can plate non-conductive items.
Multiple items can be plated at once.
Tank plating increases productivity, allowing you to generate more profit in a shorter space of time.
Tank plating in conjunction with brush plating e.g. an item can be tank plated in a majority finish and brush plated in selected areas, if so desired.
Aluminium can be plated to a high standard.
Complicated shapes are not a problem when tank plating – let the solutions do all of the work!
If you have just finished plating an item in nickel, you can skip the nickel activator stage and jump straight to applying the next metal. Please note that if your item is already nickel to begin with, activation will still be required.
Electroforming (a tanking process) can be running in the background whilst you get on with other things, requiring only periodical checking.
Tank Plating Cons
Items cannot be plated in situ e.g. a car badge will need to be removed from the car first.
Some calculation of surface area is required.
Tank plating requires a bigger set-up and a larger initial outlay.
More maintenance is required for tanks, anodes and some solutions.
The size of the tank that you purchase will dictate the size of the items that can be plated in it although the kit is still suitable for brush plating.
Summary
As you can see, the ultimate plating set-up would consist of both brush and tank plating. Although there is no visible difference between an item that has been brush plated to a high standard and one that has been tank plated, both employ different approaches with their own advantages and disadvantages.
We are confident that we have a Gold Solutions Plating product to suit your needs. To view our selection of brush plating and tank plating kits, please visit our shop.