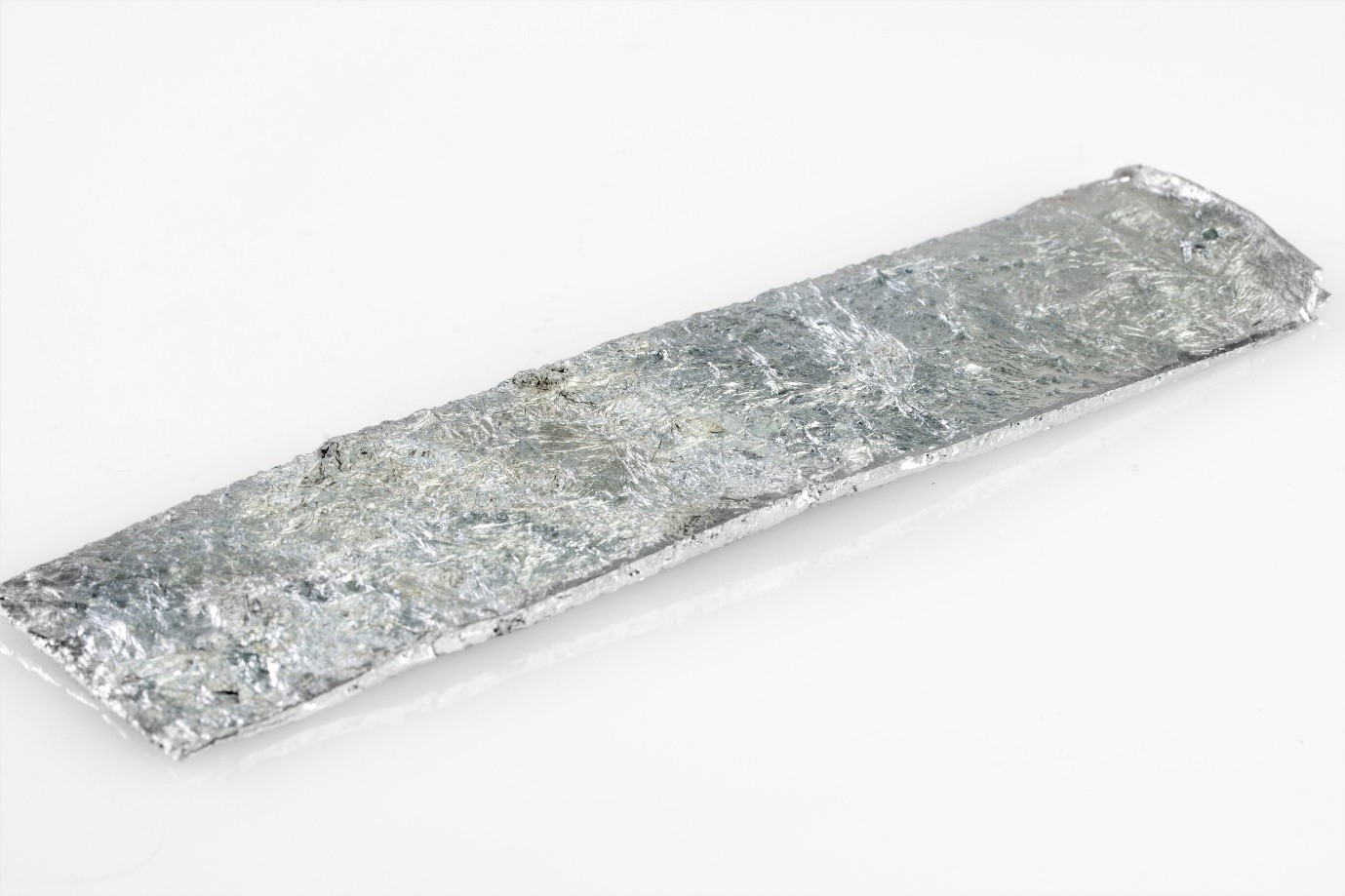 Set of 2 electroplating anodes made from high-purity zinc. These anodes are designed for use when tank plating with zinc.
Overview of use
Instructions for use:
Rest against the inside of tank wall and attach red lead (positive) by crocodile clip to the anode. Plastic clips can be used to hold the anodes in place in deeper tanks so that they are not sitting on the floor. To use 2 anodes in a tank, use a spare red (positive) plating lead with crocodile clips on each end.
These anodes are sacrificial, meaning that they will slowly dissolve through use. When the anodes become sufficiently depleted, they will need replacing.
Technical Specs
Description:
High-purity zinc anode x2.
Use:
Zinc tank plating.
Plating modes:
Tank
Suitable for use with all Gold Solutions Plating chemicals?
No, suitable for use with G.SP Zinc Plating Solution only.
Part of Mirror Tech system?
No
Additional information:
The Zinc Anodes are sacrificial, will dissolve over time when using to plate, and will need replacing.
Related products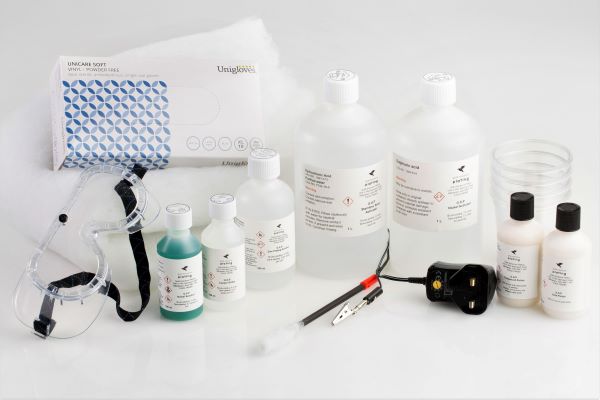 Add to cart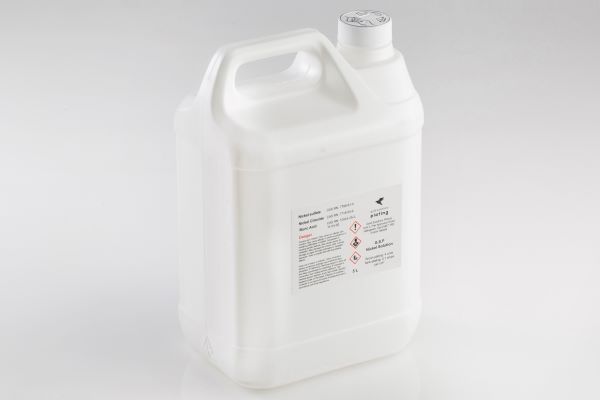 Choose options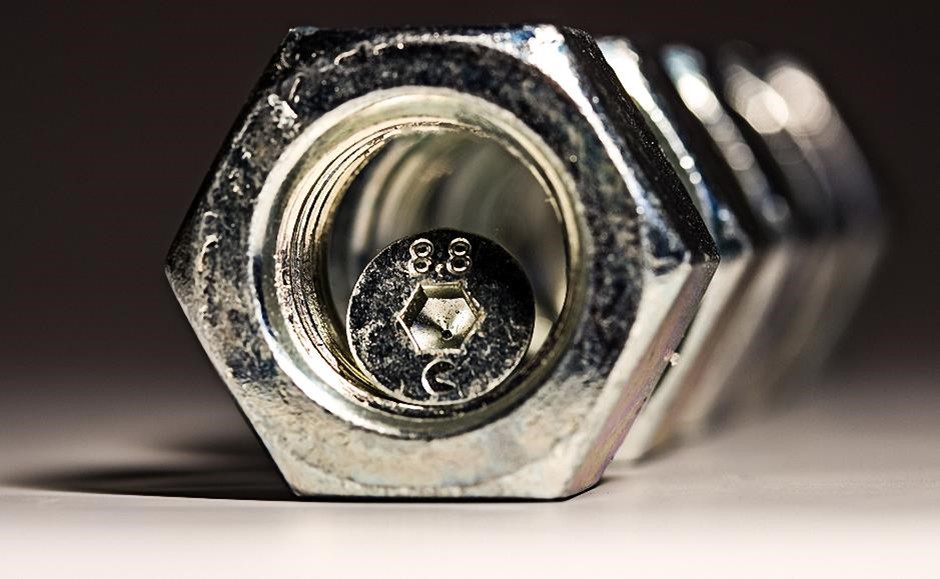 Choose options
We Accept