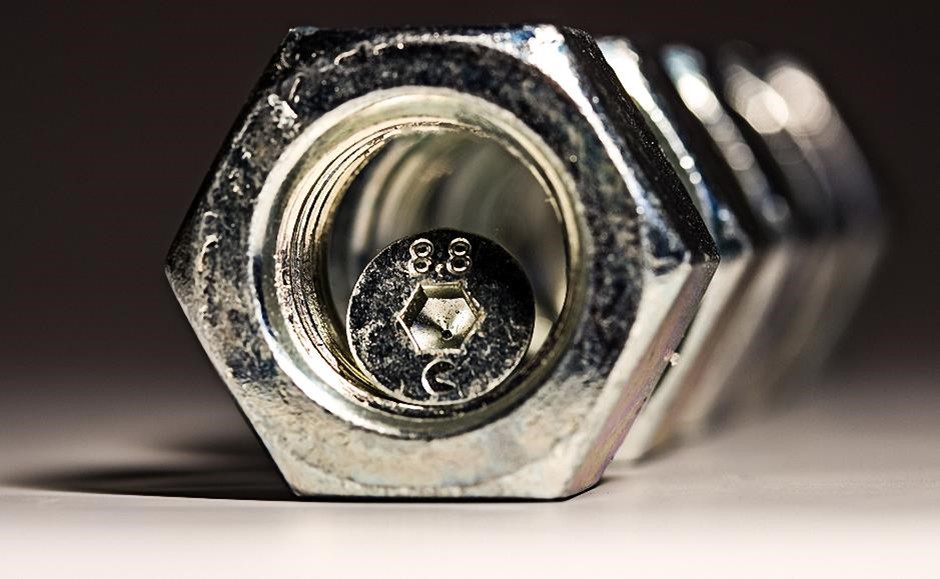 G.S.P Zinc Plating Solution
Our G.S.P Zinc Plating Solution is ideal for those looking to restore and protect screws, bolts and other small functional features of motorcycles, bikes, cars, and boats, from corrosion due to weather conditions or age. It may not always be possible to replace these elements due to their age or style, and indeed many clients simply would not want to, as they are looking to retain as many original parts as possible. This is where our Zinc Plating Solution really comes into its own. It is suitable for brush and tank plating, does not require heating and can be used with all our plating machines.
For optimum performance, use with our G.S.P Brush Plating Probes or our Zinc Tank Anodes (available separately or as part of our Zinc Tank Conversion Kit).
Additionally, our G.S.P Nickel Plating Solution makes an excellent undercoat, as it provides additional protection from the elements and is highly recommended for use in conjunction with our Zinc Plating Solution.
Overview of use
Instructions for use of:
G.S.P Zinc Plating Solution
Pen plating:
3 volts
Brush plating:
3 volts
Tank plating:
0.01 amps per cm2
Additional notes:
Can be followed with passivates.
Technical Specs
Description
Zinc plating solution for decorative / functional use.
Use:
Protection against corrosion caused by weather or aging.
Plating modes:
Brush / tank
Does it require heating?
No
Is it suitable for use with G.S.P Brush Plating Probes?
Yes
How much coverage per litre?
Coverage is dependent on anode used.
Part of Mirror Tech System?
No
Additional information:
Most effective if a nickel plate is used underneath to enhance protection from corrosion. Can be followed with passivates.
Safety information:
This chemical is classified as hazardous, always wear appropriate personal protective equipment (PPE) and ensure that you read and follow the Safety Data Sheet supplied for details on how to stay safe.
We Accept