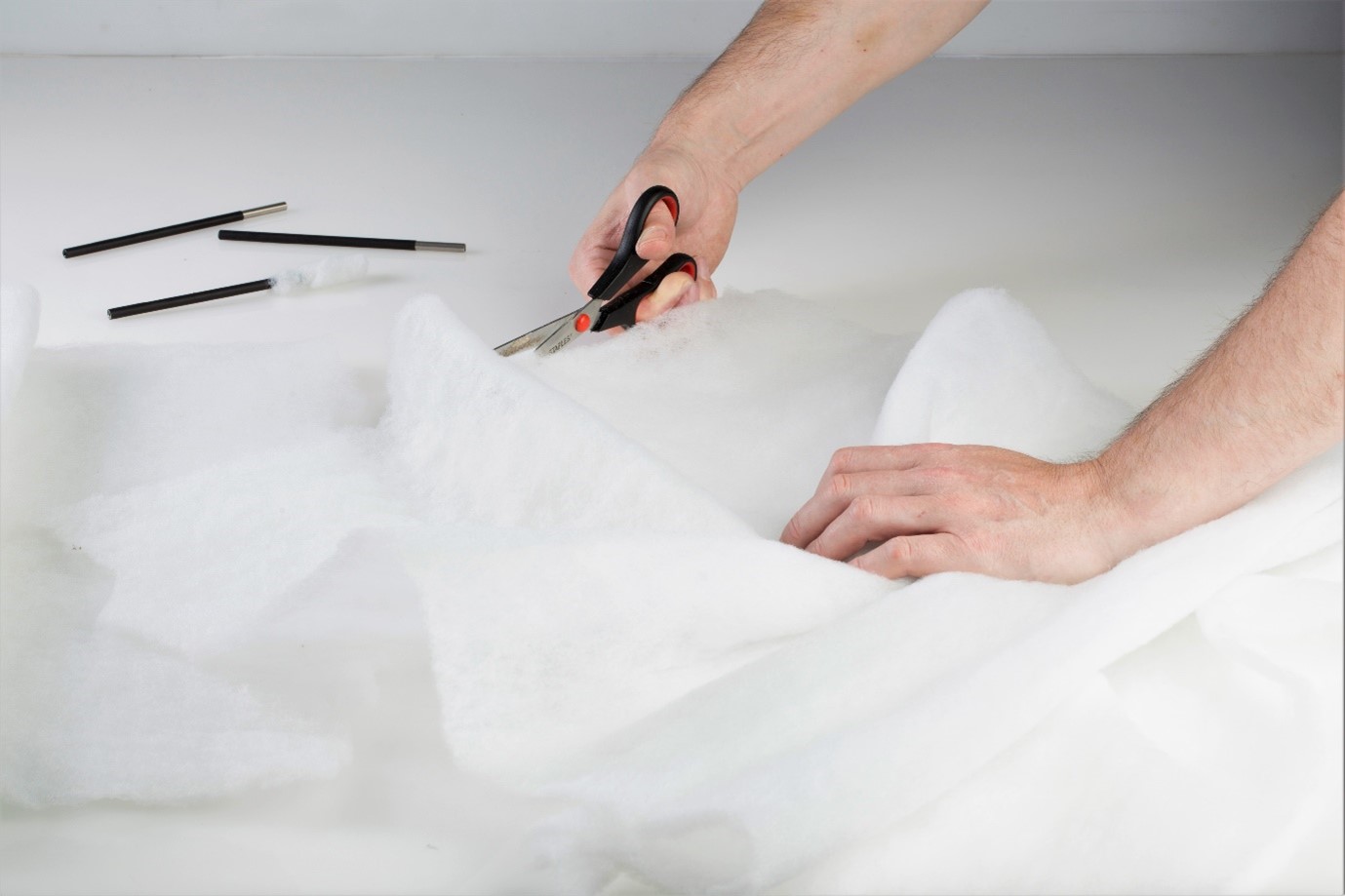 Swabbing for Plating Probes – Large Bundle (1 metre x 1.5 metre)
For use on brush plating probes, this sheet of swabbing can be cut to form individual swabs.
* G.S.P Brush Plating Probe not included
Overview of use
Instructions for use:
Below is a step by step guide for cutting a swab from your bundle and applying to your probe.
Step 1. Cut a strip approximately 7 inches long / 1.5 inches wide.
Step 2. Cut a tapered end.
Step 3. Hold the wide end against the bare end of your probe.
Step 4. Using your thumb to hold the swabbing tightly against the probe, rotate the probe in your hand so that the swabbing wraps around it. Ensure that the first full wraparound is nice and tight but then ease up and roll the remaining swabbing around the probe until you reach the tapered end.
Step 5. Continue wrapping the tapered end around the probe tightly. Press firmly into the surrounding swabbing to hold it in place.
Technical Specs
Description:
Swabbing material large bundle (1 metre x 1.5 metre).
Use:
Can be trimmed to make individual swabs for use on brush plating probes.
Suitable for use with all Gold Solutions Plating chemicals?
Can be used with all Gold Solutions Plating chemicals except for G.S.P Tank Gold, as this solution cannot be brush plated.
Additional information:
Swabbing holds solution in place whilst you brush over an item, passing on the current at the same time. Swabbing turns yellow momentarily during chrome stripping process; this does not indicate damage but demonstrates that the swabbing is working well. Use the yellowing of your swabbing as an indication of when to stop chrome stripping (when there is no more chrome, the swabbing will cease turning yellow).
Please note: Plating Probes shown in the product photo are not included but are available separately.
Related products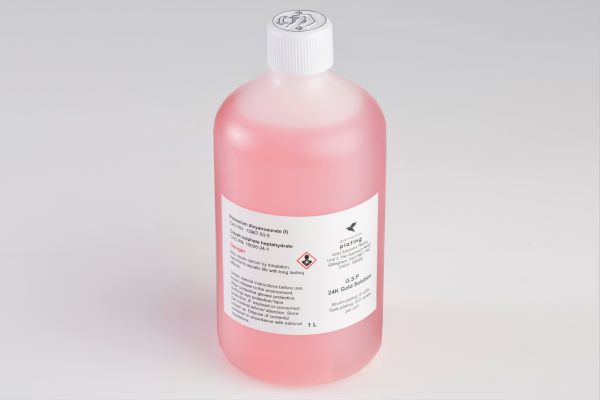 Choose options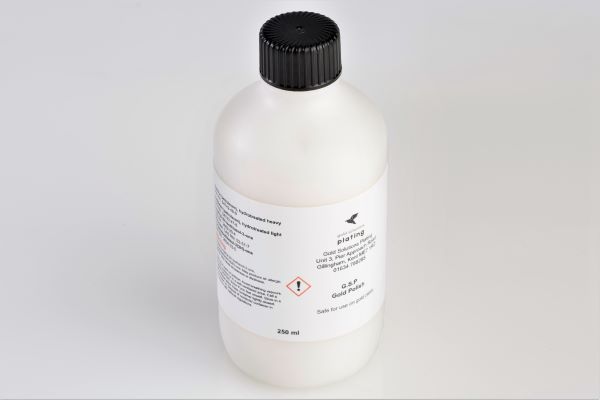 Choose options
We Accept