Introducing our flagship plating range
Prodigy Kits
All metals and non-conductive surfaces
Tank, brush and pen plating
Mirror-Tech™ flawless finish
5-point support package
The ultimate plating set-up
Wide range of pre-packaged or bespoke kits available
Browse below or contact our friendly team to discuss your requirements
Electroforming allows you to totally transform non-conductive objects, allowing you to plate an almost limitless variety of items not usually suitable for plating.
Many of our customers have had great success plating on plastic using kits from our G.S.P Prodigy Range with Mirror-Tech System™.

Our kits are also ideal for creatives such as artists, sculptors and designers who use 3D print technology for prototyping. They are also popular among jewellery makers that utilise electroforming to create unique and bespoke pieces, crafted from a wide variety of organic and unusual artifacts.
Feeling Inspired?
Watch our electroforming tutorial to learn more!
About Gold Solutions Plating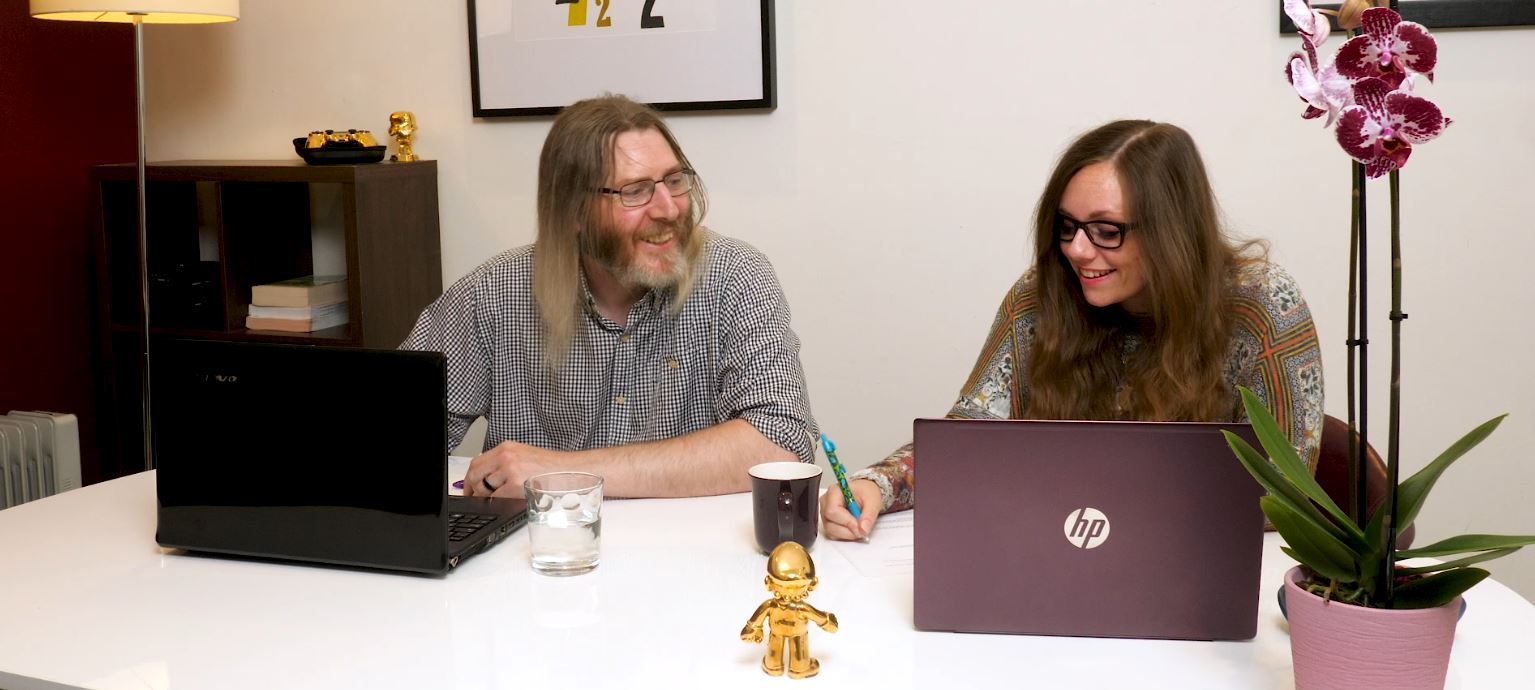 At Gold Solutions Plating we operate as a team with a breadth of knowledge and creativity drawn not just from the field of plating but from the product design industry and the discipline of fine art.
We pride ourselves on our customer service and thrive on being creative, working together and developing strong collaborative business relationships with our customers, delivering a hands-on and personalised service with a bespoke aftercare package tailored to suit you.