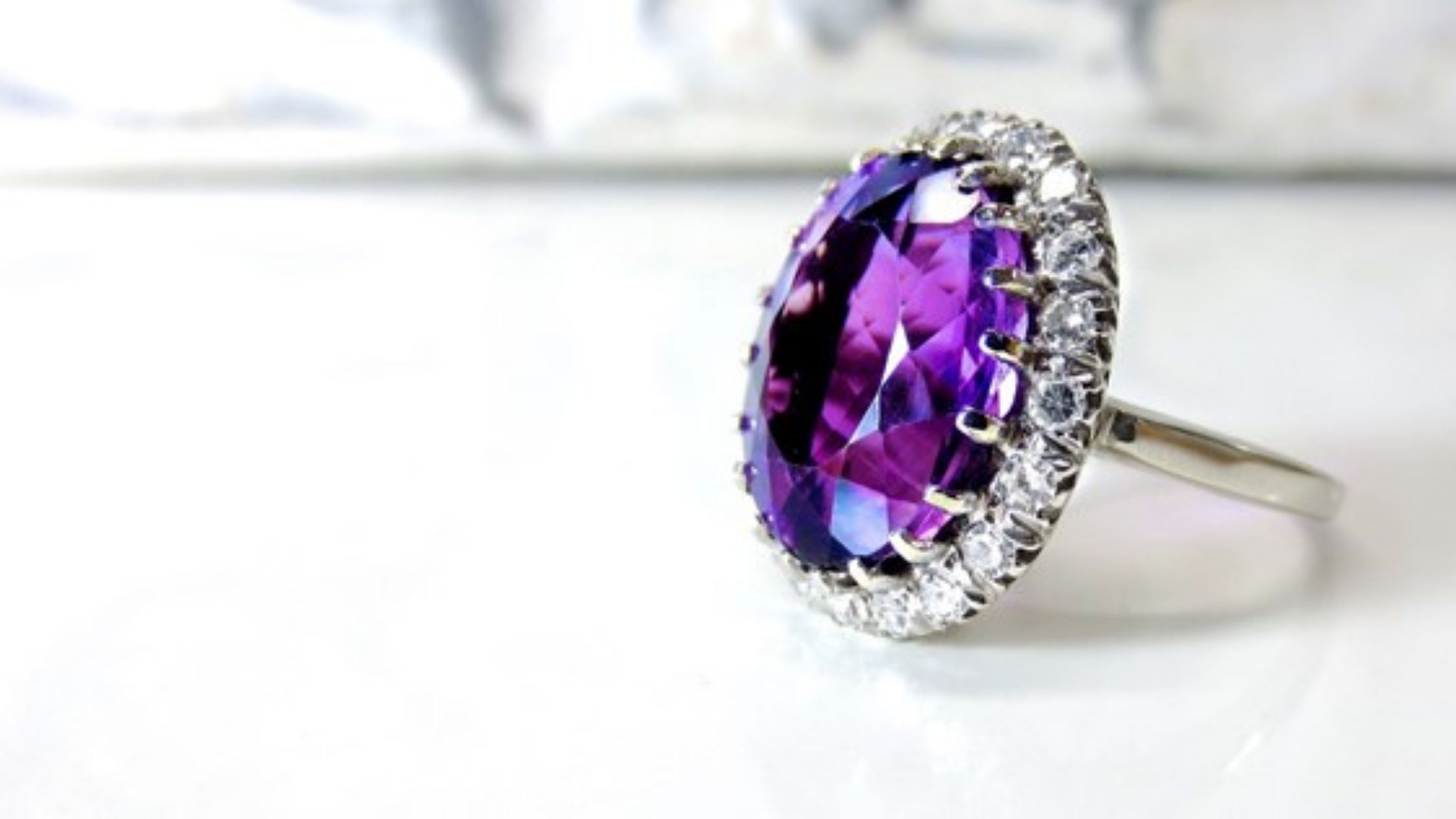 We are certain that you will love the results when plating your jewellery with our solutions and won't be able to wait to show them off! Whilst jewellery will require replating eventually, there are a few simple steps that you can take to maintain great results after plating for longer. We have put together a little list of suggestions to keep plated jewellery in tip-top condition.
1. Keep jewellery dry
Firstly, keeping jewellery dry goes a long way towards maintaining the lifespan and condition of the plating. Keep in mind that it is always best to remove jewellery when there is a good chance it will get wet. We recommend removing jewellery when participating in exercise, when showering/bathing and when swimming. We also recommend removing jewellery before using a hot tub as the chemicals in the water will cause tarnishing.
2. Limit contact with lotions and potions
Limit contact with lotions, potions, and cleaning products. Chemicals and compounds in hand/body lotions, makeup, perfumes, washing up liquid and other household cleaning materials can cause tarnishing and may affect how long the plating lasts, causing you to need to re-plate sooner. We recommend removing any jewellery items that will encounter these products before use.
3. Be mindful of soaps and hand sanitisers
Be mindful of soaps and hand-sanitiser. These products technically come under the banner of those that we have mentioned in the point above, but we feel that they deserve their own special mention. Since the beginning of the Coronavirus pandemic, we have all been using an abundance of soap and sanitiser and most of us are using it much more frequently than we did before. The chemicals and compounds in these products can almost certainly affect the quality of your plated jewellery, causing a dull, patchy appearance and can cause tarnishing that may be difficult to remove. We recommend removing rings before sanitising and replacing them once hands are completely dry.
4. Be careful with abrasives
Always clean your plated jewellery with appropriate polish. The use of abrasives may wear away the plating and damage the surface.
5. Store jewellery correctly
Ensure that jewellery is stored correctly and try not to store too many pieces together to avoid damage. We recommend utilising the individual box that came with your jewellery or using a larger dedicated box with separate spaces for each item.
6. Contact us if you have any questions
Finally, remember that we are on hand should you require any further advice about items that you have plated, we are always happy to help and point you in the right direction!
Further Reading
Browse our dedicated G.S.P Jewellery Range for professionals and creative crafters, to view a selection of products aimed at the plating of rings and other small pieces of jewellery.