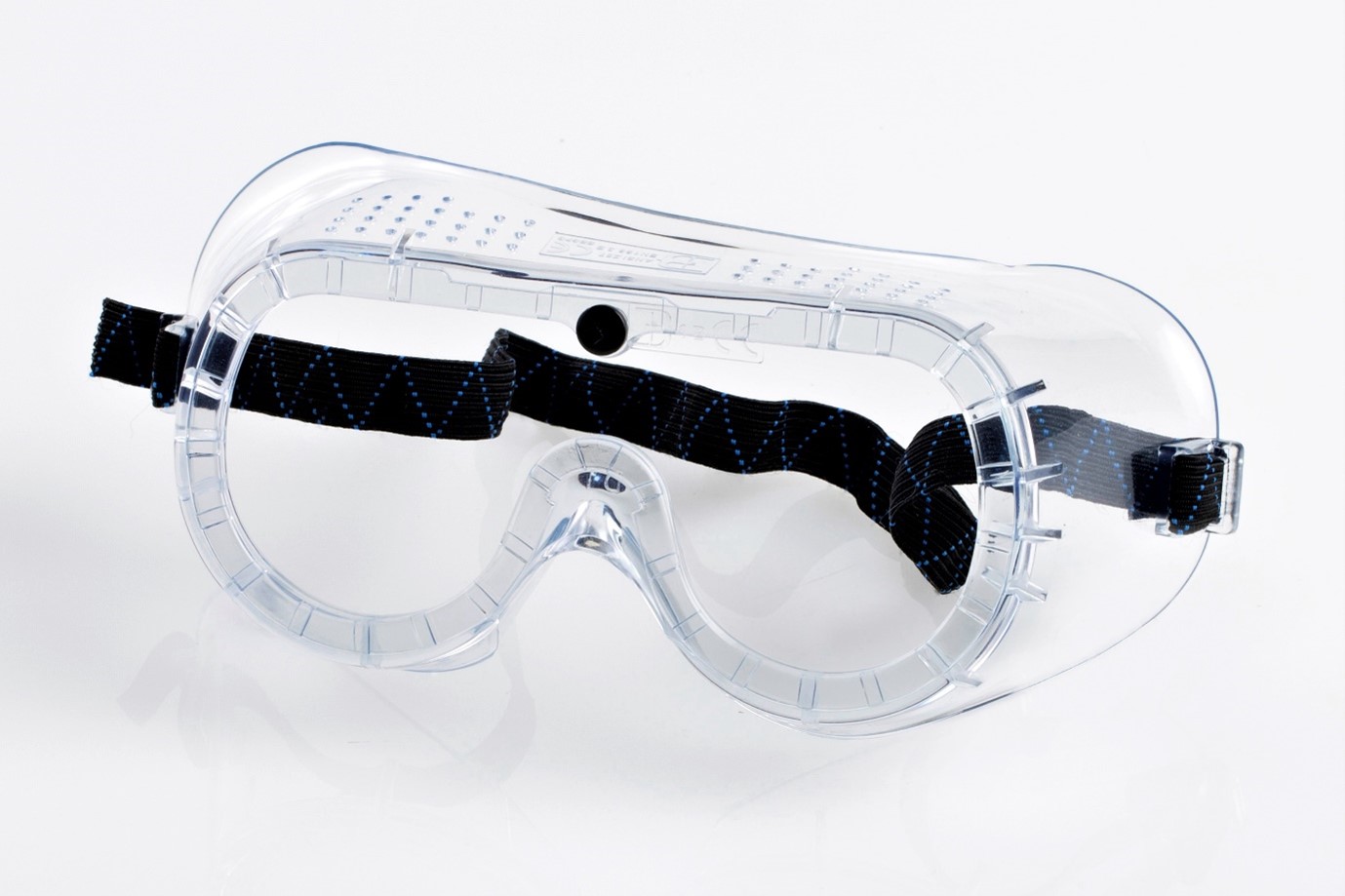 1 x pair of universally sized safety goggles, individually bagged.
Personal Protective Equipment forms an important part of working safely with your electroplating solutions. These safety goggles will protect your eyes from splashes or accidents when working with chemicals that may cause eye irritation or damage. The goggles offer full coverage of the eye area and can be worn over glasses, they are resistant to moisture/oils and have covered dust and ventilation holes.
* Style of goggles may sometimes vary from photograph but this does not affect the functionality of the product
Technical Specs
Description:
Personal protective equipment (PPE) eye protection.
Use:
To protect eyes when working with chemicals. Always refer to the Safety Data Sheet supplied with a chemical for information on how to stay safe.
Suitable for use with all Gold Solutions Plating chemicals?
Yes, these googles are safe for use with all our chemicals / solutions.
Additional information:
Universal size. Style may vary.
Related products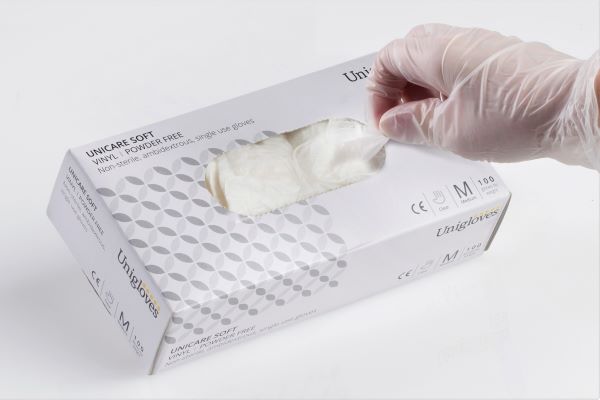 Choose options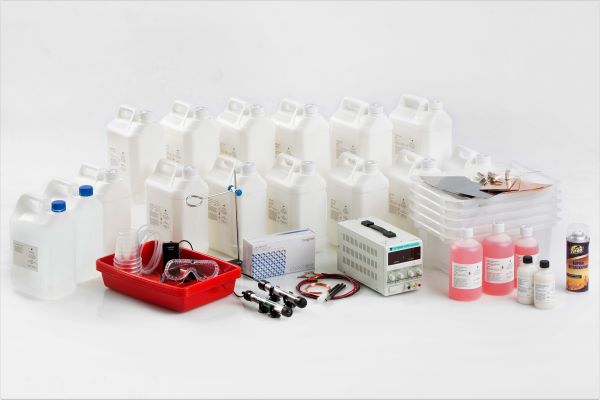 Add to cart
We Accept