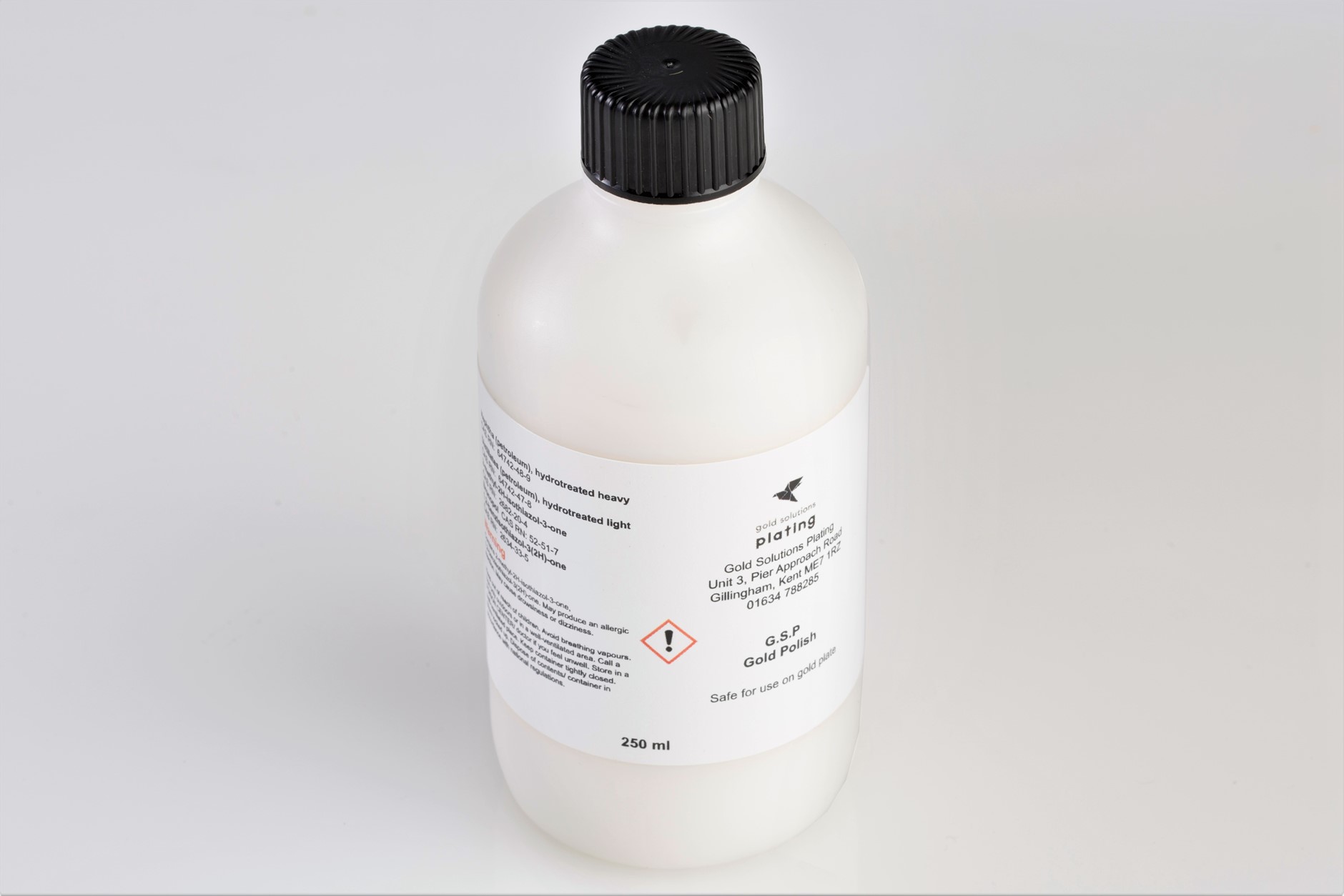 G.S.P Gold Plating Polish
Our G.S.P Gold Polish is perfect for use after gold plating, as it contains no abrasion and runs no risk of wearing off the gold that has just been deposited. It is excellent at mopping up all traces of remaining solution and brings out the final shine. Only a small amount is needed, so a little goes a long way! It is not only gold that benefits from this polish, it is great for use on all finishes.
(Image shows 250ml bottle)
Overview of use
Instructions for use of:
G.S.P Gold Plating Polish
Brush plating:
N/A
Tank plating:
N/A
Additional notes:
Use on soft tissue paper. This product will not remove gold plate. Use sparingly and rub over freshly gold-plated items.
Can be mixed with G.S.P Compound Polish in the ratio 1:1 to remove black marks from rhodium, platinum and rose gold plate.
Technical Specs
Description:
Finishing polish for all metals, specifically designed not to remove soft gold plate.
Use:
Use after the final step in plating process not during interim stages.
Plating modes?
N/A
Does it require heating?
N/A
Is it suitable for use with G.S.P Brush Plating Probes?
N/A
How much coverage per litre?
N/A
Part of Mirror Tech System?
N/A
Additional information:
Mops up all traces of plating solution which can be damaging to the surface, if left to dry.
Safety information:
This chemical is classed as hazardous, always wear appropriate personal protective equipment (PPE) and ensure that you read and follow the Safety Data Sheet supplied for details on how to stay safe.
Related products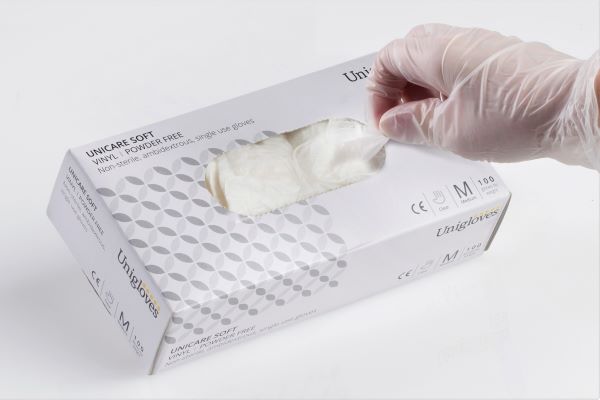 Choose options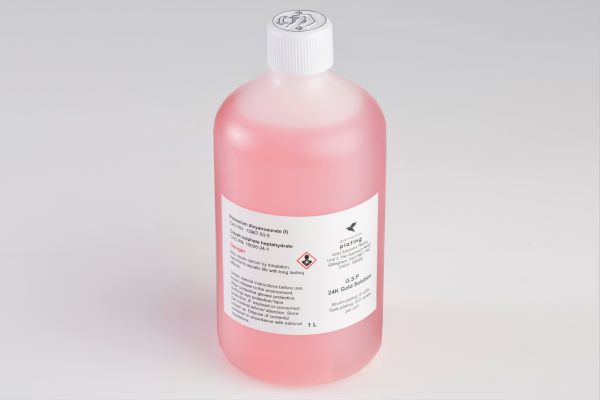 Choose options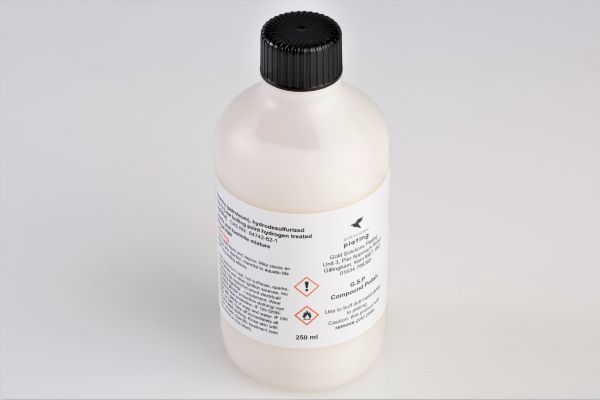 Choose options
We Accept